Beginner Muay Thai Classes Enrolling In December
Muay Thai Kickboxing or the Science of the 8 Limbs is an awesome workout that includes cardio, strength and flexibility training while utilizing authentic Muay Thai Training. Students will learn proper kicking, punching, elbow and knee techniques, as well as sparring! If you want to get in amazing shape while also learning valuable self-defense moves, then this is the workout for you!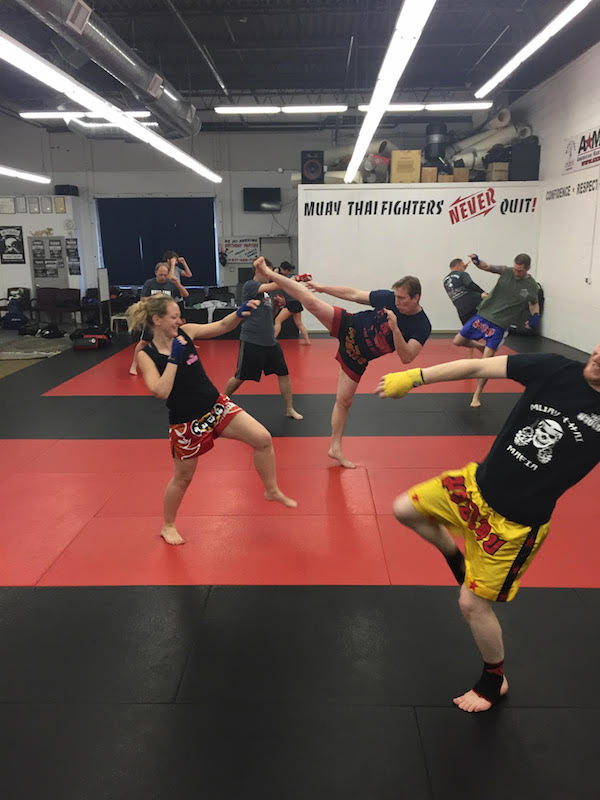 Muay Thai for the communities of Cambridge and Belmont will give you the results your body has been craving, while you reap tons of added benefits. We pride ourselves on providing every client with a safe, supportive, and friendly environment to ensure your ultimate success. At American Martial Arts Center, we truly care about all of our students and want to see you meet all your fitness goals.

Anyone and Everyone is Welcome!
It doesn't matter if you have experience in Muay Thai or have never stepped foot on a mat before, everyone is welcome and encouraged to enroll! Our skilled and professional instructors will teach and coach you to greatness! You will see a dramatic difference in your physical and mental health in a matter of weeks!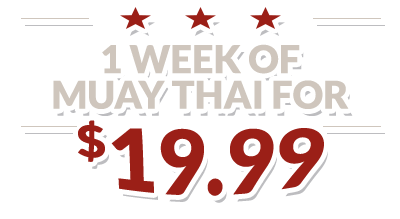 As if you needed another reason to join our Muay Thai class, you will also reap tons of added benefits and features. Below are just a few:
Rock-solid self-defense moves
Increased energy
Improved focus and concentration
Fat loss and toned muscle
And so much more!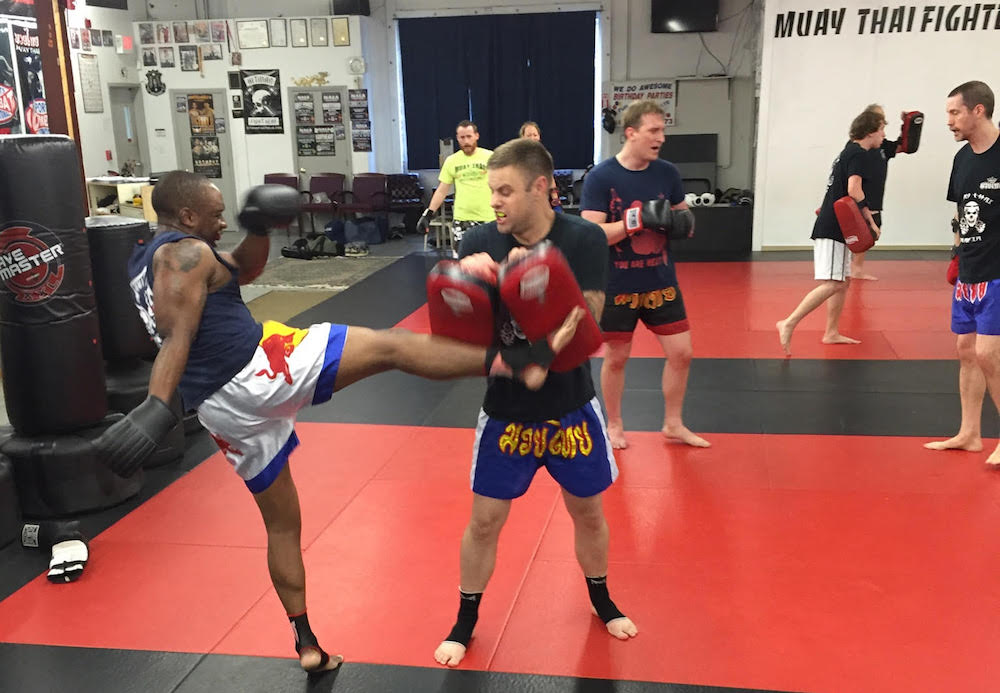 Join Today!
Signing up is the easy part! All you have to do is fill out the short form on the right side of this page. We guarantee you won't regret it!