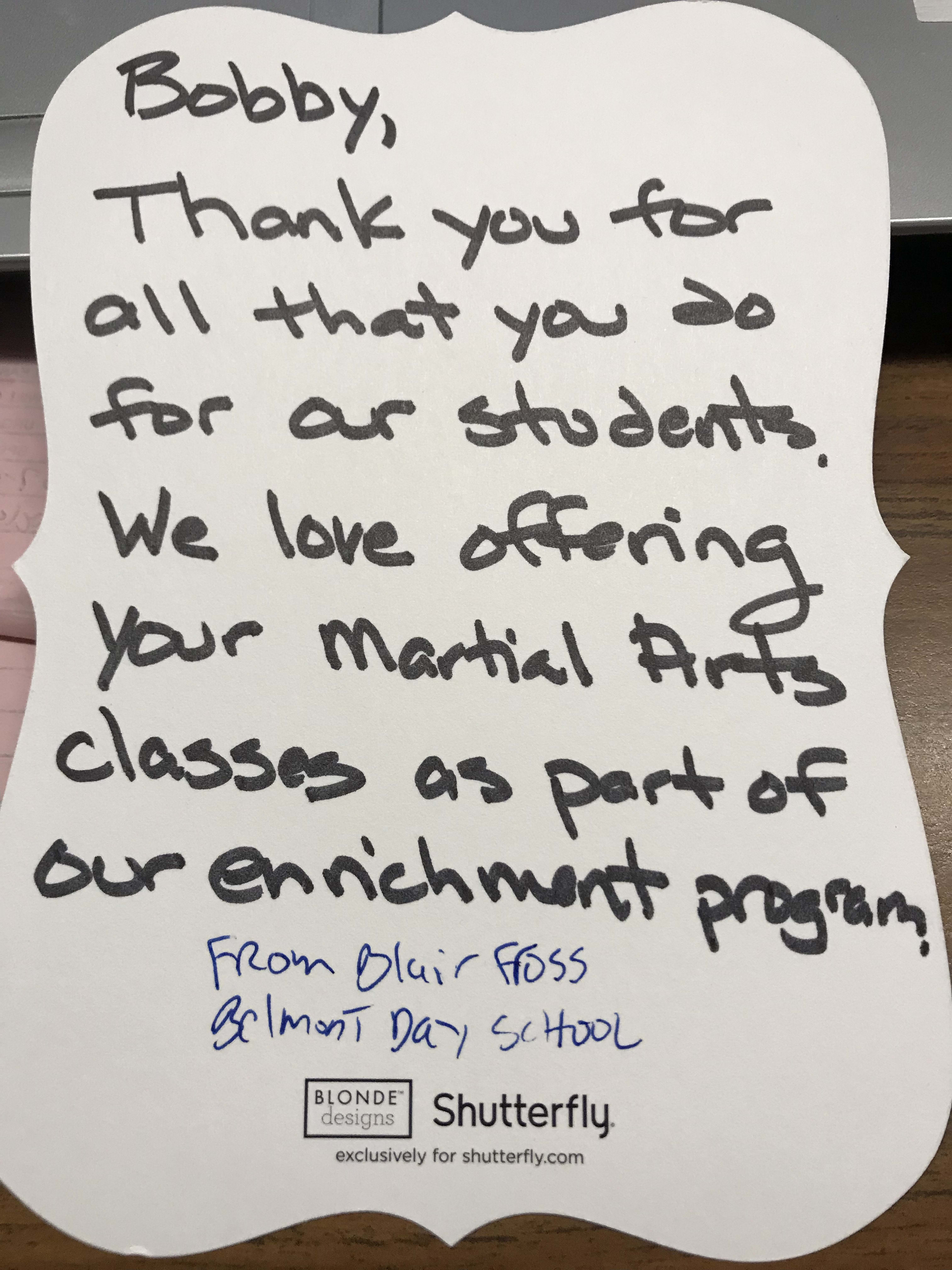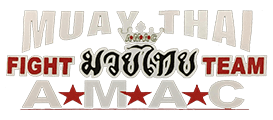 Your classes have helped build Kyani's self esteem and have given her another reason to be proud and happy. I hope one day we'll be back creating more wonderful character building experiences for all the kids. Thank you so much!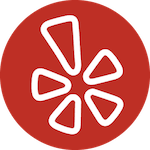 The American Martial Arts Center offers classes for kids, teens and adults in a fun, encouraging and non-intimidating environment. As someone who has been going here for a few years, I still very much enjoy the classes and feel they are great for the mind, body and soul. Besides having a wealth of Martial Arts experience, the head instructor Bobby has great people skills, making him effective and engaging as a sensei. While students are encouraged to work hard and learn, there is no pressure to do more than you are capable of. Beginners are always welcome and more often than not will fit in right away. The studio itself is spacious with a large workout floor, a boxing ring and several heavy bags. Very much recommended, come check it out!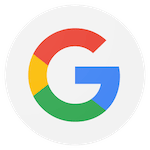 Been going there for about a month now. I had never thrown a kick or punch in my life prior to this. It is a very relaxed atmosphere and the dead trainer Bobby knows his stuff you dont have to do anything you are not comfortable with and the gym itself is great

Best place ever. Work outs are intense, but the best part about my time hanging out here are all the fantastic people! Great energy, great 1:1 training, Bobby and Jason are dope. Honestly a fun place where you don't have to worry about your level or how strong you are- its about your mentality and how much stronger you can become through training. I want facebook to let me give more stars.


After the first class, everything hurt. After six weeks, I felt really strong, confident in the moves, and couldn't wait for class to start! Bobby & Jason have great energy, are super-patient with newcomers like me, give everybody individual attention when needed (I'm a lefty, so I was often backwards and confused), and just all-around nice people. I actually would show up early so I could check out the muay thai class in progress for inspiration, or watch Bobby lead the kids' classes, which always left me sitting there like a dope, with a huge smile on my face. I would encourage anyone to try AMAC out, you won't be disappointed!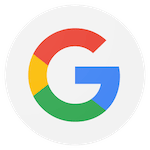 Great place for adults and kids. Real community for all.

Best muay thai gym in the boston aria if your interested this sport this is the ONLY place to learn. Shout out to bobby!

I would like to tell you how much Bobby has helped my children become fine young men by showing them how to be strong and defend themselves against all odds and situations he has instilled a quiet confidence in them that guides them to this day i will be forever grateful for his leadership and in passing down his knowledge to my sons he is a great instructor and an even better person. Thank you Bobby for everything you have done for the boys all the best to you!

I started studying with AMAC in 1993 and received my Junior Black in 1998 and the principles and training I learned then still are with me. I have a stronger mental disciple because of my training and bonds formed with my fellow martial artist. From tiny Tigers to the black belt club I'm a better man because of it!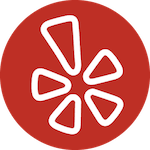 SO GREAT. It's really unbelievable how quickly you can become strong and technically proficient, even for a beginner like me. Bobby and Jason are knowledgeable, helpful, and provide an intense workout (while still being mindful of injury prevention and recovery). I'd recommend their classes to anyone and everyone!

Amazing place with dedicated professionals! It was the very right decision for my son to enroll. He not only lost extra weight by spending time near TV, but his whole mindset has changed. He has become very dedicated to sports!
I am very thankful to Bobby and his team for what they do because it's health, life and happiness as the result!
Have I mentioned fun?
:-)

The AMAC offers dynamic and challenging classes for adults and children of all ages and skill levels. Quality instruction is provided in a fun and non-intimidating environment. Highly recommended, come check it out!

High quality instruction in a high quality facility. Great place.

I had no experiencing in martial arts and was a bit worried before my first class. But Bobby is a great instructor and I immediately felt comfortable. Great work out, practical self-defense knowledge, and plenty of laughter.

I just had my kid taking the little dragon class. She's having fun and really working on her focus and discipline. Also we were at a kid's birthday party at AMAC and the kids had so much fun and learned a lot.

Bobby is a great teacher of MMA. Our kids have been going 3x/ week for the past few years and they love it.

Top notch martial arts and kickboxing center. Great instructors. Bobby Giordano is owner/instructor- great guy with tons of experience. Try it

I did the kickboxing bootcamp and it was a great workout!the instruction was excellent !they got me in great shape!

I've been practicing martial arts for 20 years and this the best place I've trained. Legit authentic Muay Thai and Bobby G. is a great instructor.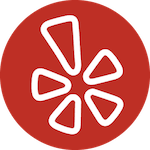 Been going for about a month now, I've never thrown a kick or punch in my life up to this point , Bobby(the head instructor) has been great getting a newbie like me up to speed. There is no pressure to do things if you are not comfortable and the gym itself is great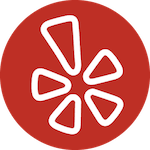 My son took classes at 2 other places and couldn't seem to stay still/comply and was getting bored- it was torture to watch. We signed up at AMAC last Spring and he LOVES this class- he'll be 8 soon. It's great mix of boxing, wrestling, self defense taught with emphasis on great values!