Change The Way You Train With Our Latest Fitness Challenge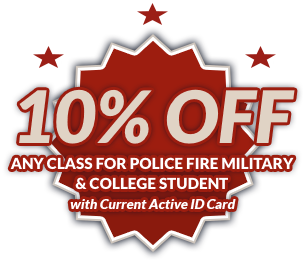 Ladies, don't get stuck in a training program that isn't delivering results. Join us at American Martial Arts Center in Cambridge for a Fitness Challenge that is proven to be successful. Our women's only Get Fit Challenge combines every aspect of your health for a comprehensive approach to better fitness and total body success.
In just 6 weeks, you can change the way you think about working out - and you'll see real, sustainable results.
Start Your Get Fit Challenge Today
The program is simple: We're helping women get fit fast by combining Bootcamp style workouts, kickboxing exercises, and customized nutrition to boost the way you train. In this high-energy program, you'll push yourself like never before, burning hundreds of calories during each workout and fueling your body with the nourishment it needs to be at its very best.
You'll quickly enjoy benefits like:
Lean, toned muscles
A flatter, more stable core
Tightened muscle groups across your entire body
And an unbelievable sense of accomplishment
Our Get Fit Challenge In Enrolling NOW! Book Your Spot Before It's Too Late
We're kicking off this women's only Get Fit Challenge soon, so enroll now and take your training to the next level. We can't wait to show you how effective our system at the American Martial Arts Center can be. You'll never return to stale, static training again.
To get started, all you have to do is fill out the short form on your screen now and we'll be happy to answer all of your questions before getting you signed up!