Are you looking for a fun time this Halloween?
Stop by this Thursday, October 19th at 4:45 PM for our annual Halloween Party!
Join Us!
If you are interested in joining us, please give us a call at 857-259-6677 or email us at amacjkd1@yahoo.com. We look forward to hearing from you soon, and can't wait to have you!.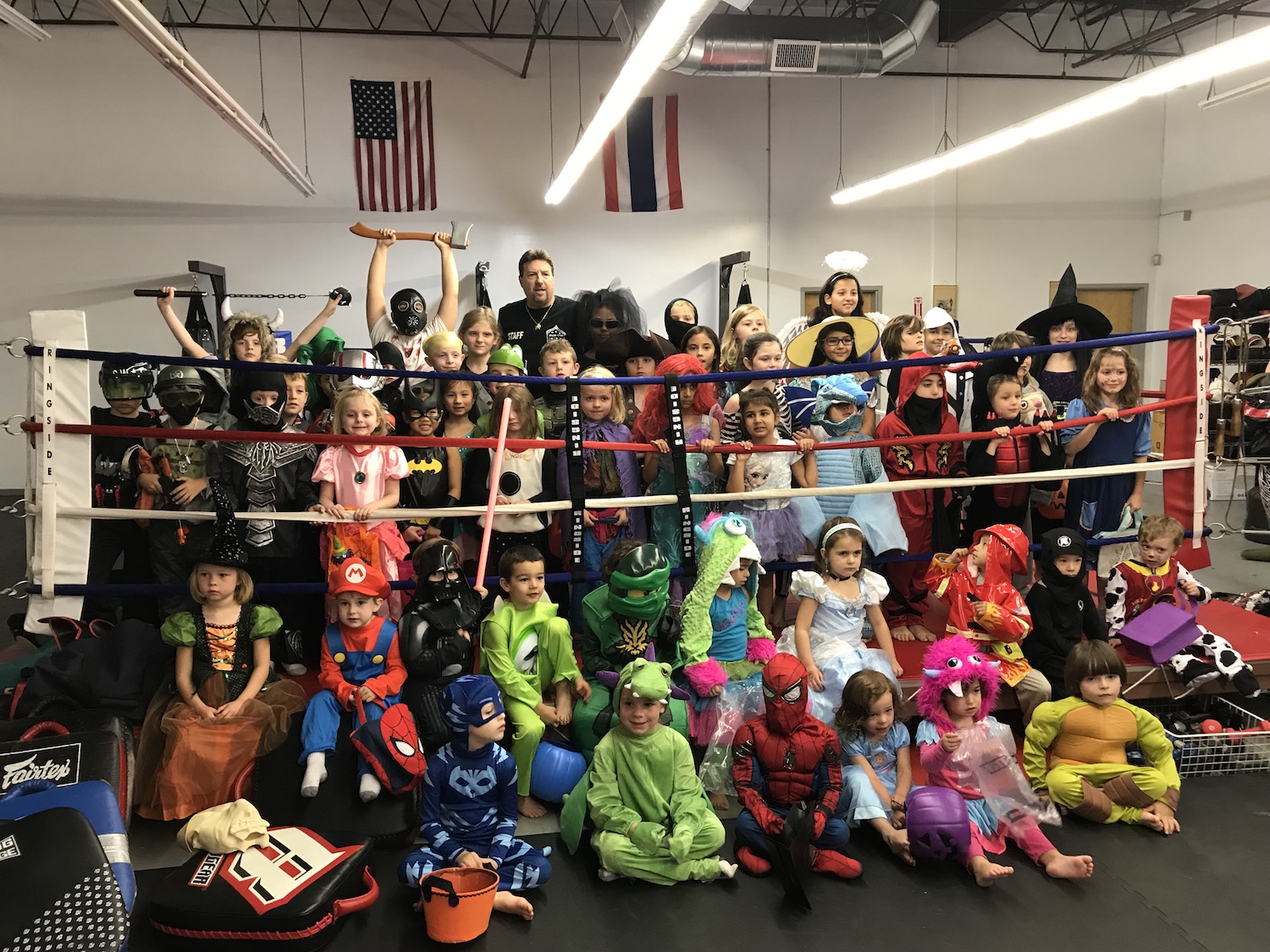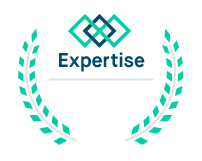 Best Martial Arts
Teachers in
Boston