Beginner Kickboxing Classes Enrolling In January
This calorie burning workout is an exciting mix of Muay Thai and Bootcamp exercise, set to music in a fun, safe, and non-contact environment! Students will use proper striking form to tone and melt away fat! Students will use bags and focus mitts, thai pads, etc., but will not get hit back in this class! If you are looking to kick up your workout routine and get in the best shape of your life, then this is the class for you.
Kickboxing for Cambridge and Belmont provides the perfect balance of cardio and strength training, giving you a head-to-toe workout! We guarantee you will love the fast-paced kicks and punches, that are sure to get your blood pumping and your heard racing. Kickboxing in Cambridge is perfect for any age, gender, and experience level. All you need is a great attitude and determination.
Learn More Than Just Kickboxing
At Kickboxing in Cambridge, you will also learn valuable dieting tips and tricks that will last you a lifetime! We are a family at American Martial Arts Center, and we guarantee you will feel welcome and encouraged from day one. We are a community that is supportive and keeps each other accountable.
Before you know it, you will look slimmer and more in shape than ever! We want to see you not only meet your fitness goals, but exceed them. Below are just a few of the added benefits you will experience at Kickboxing in Cambridge:
Improved self-esteem and confidence
Self-defense skills
Fat loss and muscle tone
And so much more!


Sign Up Today!
If you are interested in learning more about Kickboxing for the communities of Cambridge and Belmont, please fill out the short form on this page. Once you do, we will send you all the tools and resources to get you started right away! We look forward to hearing from you soon.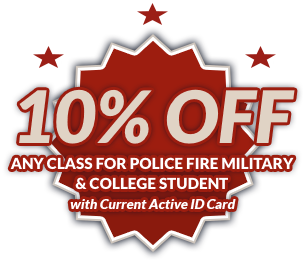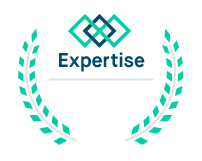 Best Martial Arts
Teachers in
Boston

2018